SOLUTIONS
Digital Signage Solutions
Digital Signage Solutions
Well designed and strategically executed digital signage is a critical part of almost all new building projects and continues to grow increasingly useful and necessary in a variety of corporate and consumer settings. Whether it be overhead signs, wayfinding kiosks, information and advertising displays, or room signage, the impact, flexibility, and convenience of digital signage cannot be ignored.
Digital signage monitors, displays and solutions can be utilized to disseminate or display information, make customer shopping experiences easier, collect information, create conference room digital signage and so much more. In an era where e-commerce is often king, digital signage can often be a key component to cultivating a strong in-person experience. They are an integral component for public spaces such as museums, hotels, restaurants, and corporate buildings, used to provide staff and employees with mandatory information, direct customers, and make everyone's experience much more effective and efficient, no matter their role. Digital signage also has the ability to be remotely managed and changed automatically on a schedule, making them the standard for sales information ideal for most applications.
Not only do digital display screens serve to empower customers, but they also optimize operations, drive promotions, and can facilitate growth and efficiency in organizations. We work with some of the world's leading hospitality companies and beyond to provide small touchscreen monitors that are ideal for disseminating one-on-one interactive information to both their customers and staff. 
Royal Caribbean
We are currently deployed on the luxurious onboard casino of the Royal Carribean's most technologically advanced cruise ship, the Anthem of the Seas! Billed as the world's most revolutionary ship, ourUM-1080CH-OFmonitor, in tandem with software from our partners, fits in with the technological marvel of robotic mixologists and the ship's North Star 360-degree viewing capsule.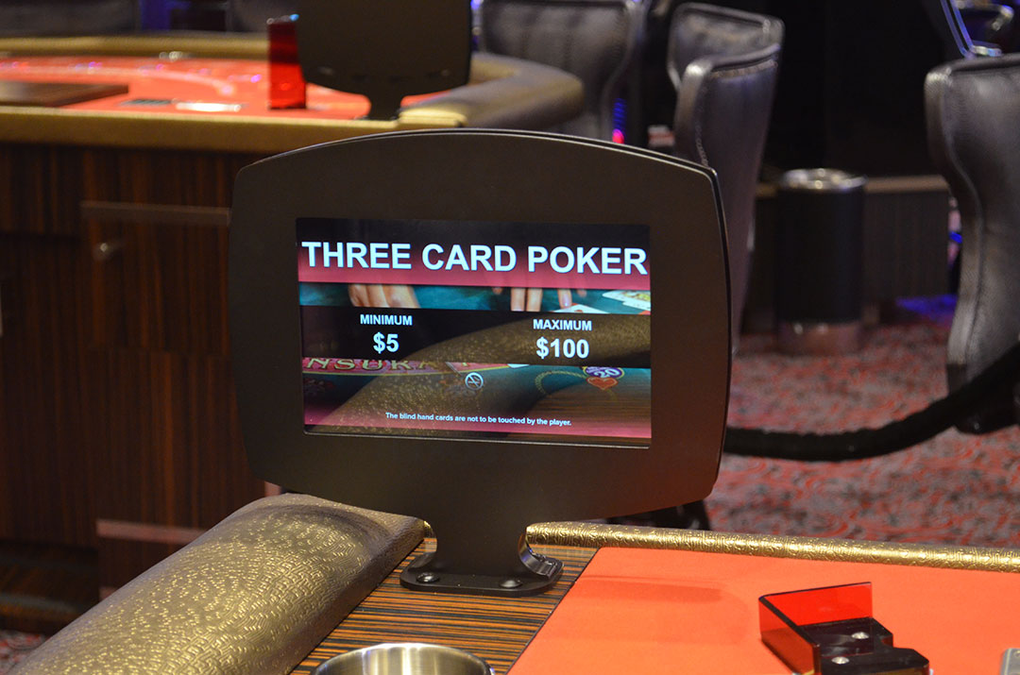 McCann Systems for Hugo Boss
We partnered with McCann Systems to amp up the wow-factor for their digital signage customer. They employed multiple non-touchUM-1080H-OFin the Hugo Boss retail locations to provide customers with a personalized, first-hand view of how they'd look in some of their high-end suitings.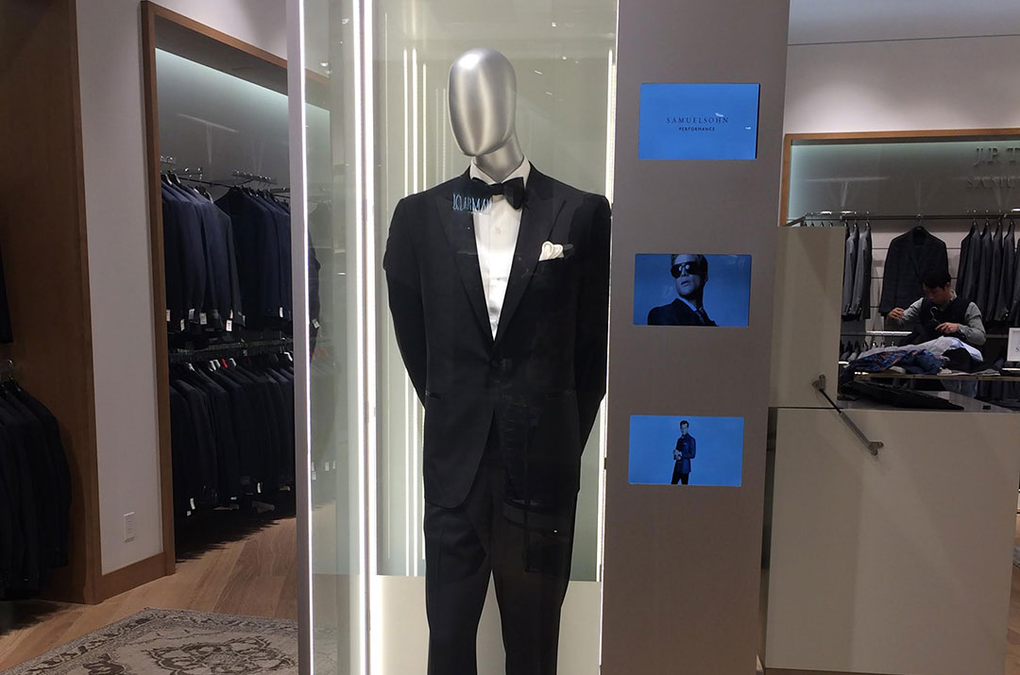 Marriott Hotels
From wayfinding to meeting room signage, Mimo Monitors collaborating with Four Winds Interactive is installed in hundreds of Marriott hotels. Marriott installs multiple Mimo models in their hotels like theUM-1080C-OFand18.5" Open Framewith customized enclosures, utilized to make the experience easier for both employees and the thousands of guests visiting the hotel each year for conventions around the world.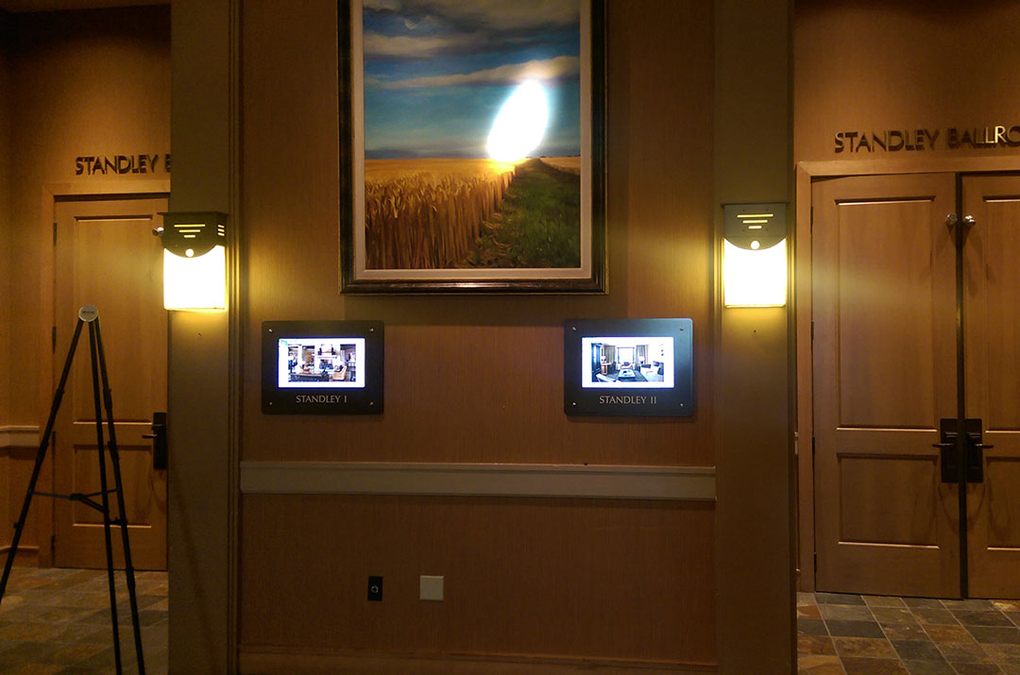 Westin Hotels
Westin Hotels turned to us when looking for a premium solution for their conference and meeting rooms. They found an ideal solution in our high-end, bright, angle 18.5" open frames. With programmable digital signage to help everyone get to their meeting ready and on time, Westin utilizes these monitors in their conference rooms across the globe.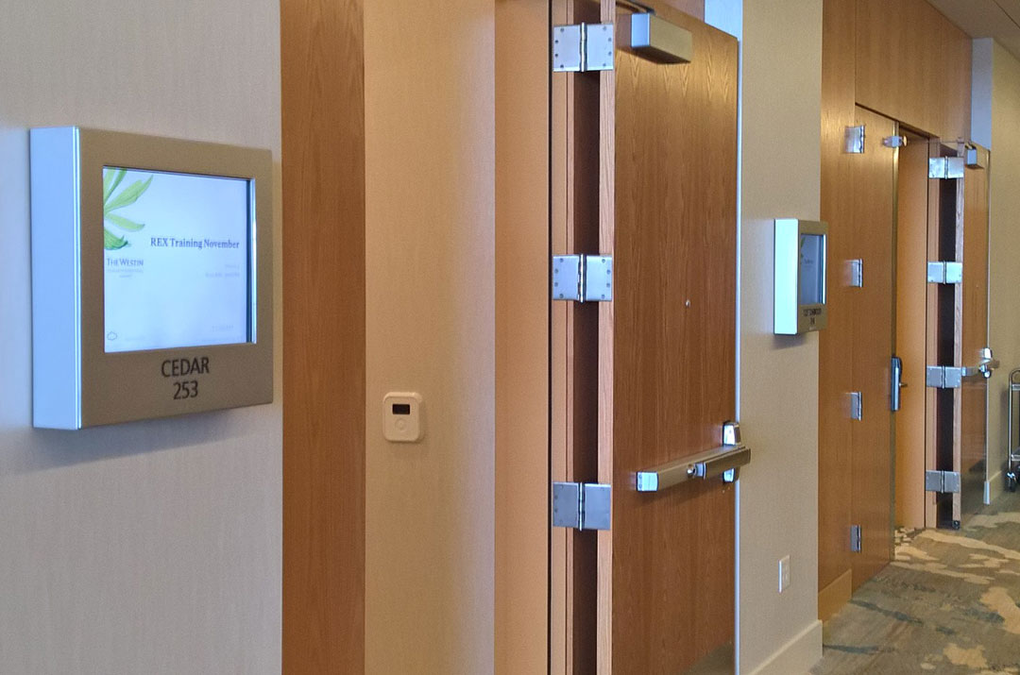 Our Solutions:
As a provider of premium digital signage solutions designed to be sleek, reliable, and, efficient, we're proud to work with top-tier global partners setting the gold standard around the world. Installed in multiple hotels like Marriott and Westin, and trusted by digital signage software companies such as Four Winds Interactive, Naviori, and Navosign, our wide-range of solutions ranging from 7-inch to 21.5-inch touchscreens offer a wide variety of options to meet the specific need. We also offer all the needed enclosures and accessories for a complete install, taking the guesswork out of digital signage.
READY FOR A BETTER EXPERIENCE?
SEAMLESS SMALL TOUCHSCREEN SOLUTIONS FOR CONFERENCE ROOMS, DIGITAL SIGNAGE, TRANSPORTATION AND MORE.